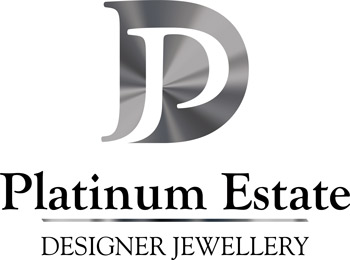 Welcome to Platinum Designer Jewellery, where we offer high quality estate and vintage designer jewellery, handbags, clothing & homewares. We hope to provide you with the opportunity to acquire luxury goods whilst reducing your carbon footprint and the impact on your wallet.
Platinum Estate Designer Jewellery was born when I couldn't find a gift for my teenage niece in the Wide Bay area. Everything was too expensive, too mundane or just not her.  Hopefully, you will find something just right for you, that is kind to the environment without sacrificing the fun that comes from buying something a little bit fabulous.
Handbags: Categorised as Small, Medium and Large which includes designers such as Gucci, Proenza Schouler and Bottega Venetta to name a few. All have been professionally cleaned and/or restored to a very good condition.
Jewellery: We have collected items that are a little different as well as providing some enormous bling items that showcase the talents of local Jewellers. I have a selection of refurbished diamond jewellery including engagement rings as well as the Art Nouveau styles of Georg Jensen.
Designer Clothing & Accessories: A small selection of Shoes, Belts, Wallets and other small leather goods from designers such as Dolce & Gabbana, Gucci, Chanel etc.
Homewares: A curated selection chiefly made up of Christofle and Georg Jensen silver tableware that make wonderful gifts or items for your own home.
Authenticity is guaranteed or you receive a full refund!
So check out our shop to see if there's anything there which speaks to you. Or feel free to drop us a line with any questions you may have.
Thank you for visiting!